Foodtech Sector
The foodtech sector at the IEI promotes foodtech companies across all verticals such as alternative proteins, novel ingredients, sugar reduction, food safety and quality, smart and sustainable packaging, supply chain optimization, and more.
About the Foodtech Sector
Israel is known worldwide as the "Startup Nation," with Israeli companies operating in every field, from cybersecurity and medicine to water and climate technologies and many more. In recent years, there has been exponential growth in the foodtech field. Foodtech encompasses everything concerning food, from its ingredients to the effect it has on the people consuming it and on the environment. Foodtech is the most innovative field in the food industry, with its goal being to improve the food we consume and its manufacturing processes.
Did You Know?
Israel is second only to the US in the number of operating alternative protein companies and in the amount invested in them.
Our Partners
The Israeli Ministry of Economy, Incubators, Accelerators, and Integrators in the foodtech sphere.
Upcoming Events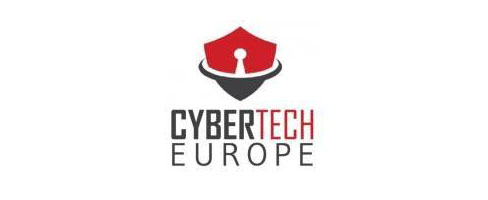 Cybertech Rome
The Israel Export Institute Cyber Unit in collaboration with the Foreign Trade Administration and CyberTech is inviting you to join the Israeli Pavilion at CyberTech Europe 2023.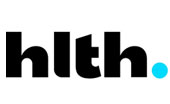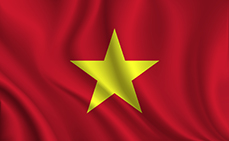 Israeli Water Delegation to Vietnam
Join us for this unique opportunity to meet with Industries of Central Vietnam, as well as participate to the Leading VIETWATER Expo for pitches & B2B session.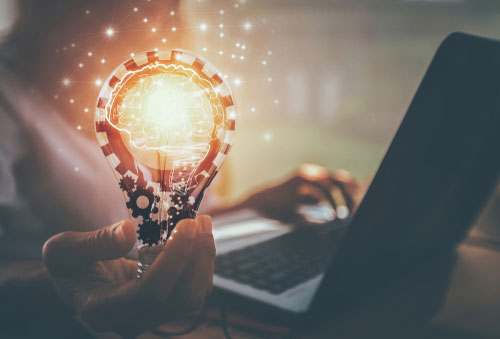 Tech-co Roadshow to Thailand and Vietnam
A roadshow to the local MNO's and Integrators in the two countries/ main cities, of Bangkok and Hanoi.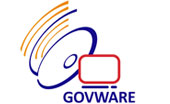 Govware 2023
Israel Export Institute in cooperation with the Foreign Trade Administration at the Ministry of Economy and Industry, is back participating in GOVWARE Singapore exhibition
Contacts

Adi Teicher
Director, Food, FoodTech & Wine

Yana Aleinikov
Business Development Food & FoodTech Sector
Contact Us
For more information about our services and the business opportunities you can generate from them in the global market, we invite you to contact your sector business development manager.