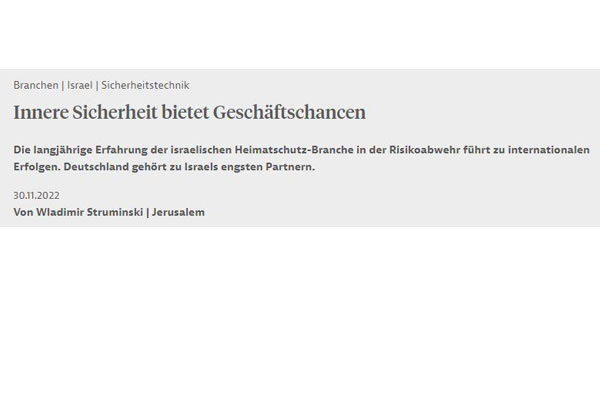 Innere Sicherheit bietet Geschäftschancen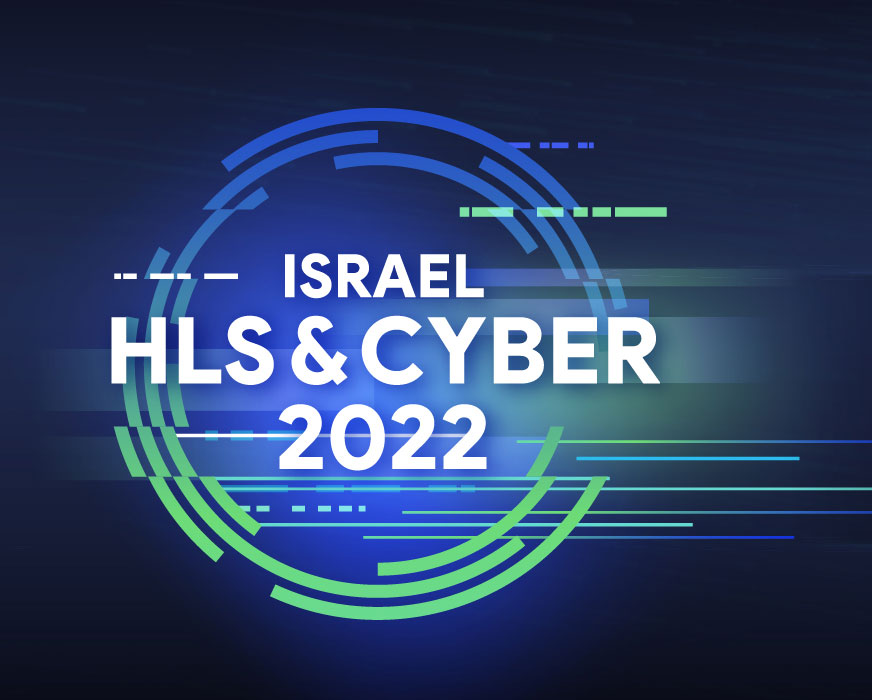 Israel hosts conference on homeland and cyber security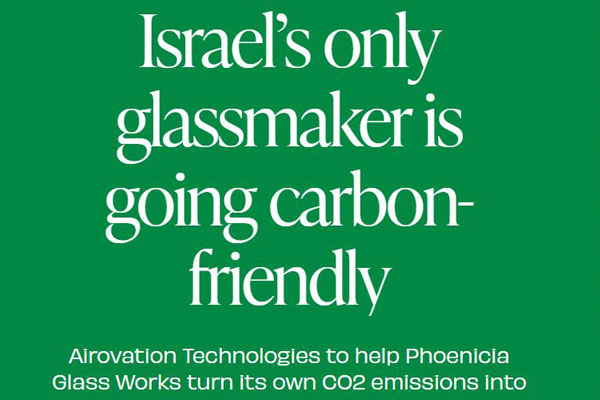 Israel's only glassmaker is going carbon-friendly
"Good things are happening": Abraham Accords two years on
Mizuho and IEI strike MOU to propel investment opportunities
Mizuho Bank, Ltd. (President & CEO: Masahiko Kato) and the Israel Export and International Cooperation Institute (Hereinafter, "IEICI") have struck a Memorandum of Understanding (MoU), paving the way for expanding cooperation especially in areas of start-up investment.
IEICI is a premier gateway for doing business with Israeli companies. Established and funded by the government and the private sector, IEICI's expertise in technology and product scouting, joint ventures and strategic alliances with Israeli companies spans more than half a century. IEICI offers access to relevant businesses and government resources. With expertise in Israel's leading industries, IEICI provides the information necessary to connect, negotiate and do business with Israel companies.
Mizuho considers Israel is a center bringing innovative technologies for sustainable development and well-beings. This MoU acts as a matching solution for both parties to fulfill their objectives -Israel gains potential opportunities to attract investment from Japan for its start-ups, whilst Mizuho diversifies advisory services for its clients to provide with opportunities to invest in and build partnership with Israeli start-ups.
The deal underscores Mizuho Bank's commitment to furthering the suite of services for its clients by providing solutions to its business partners through this new network. With expanding investment matchmaking opportunities, Mizuho hopes to contribute to the Israeli economy.